You decided to promote your clinic with an open house. The fear many
have is what if people don't show up; a waste of my time and money.
How can I make this an effective and positive experience?
Believe it or not, there are hospitals which do one or more open
houses every year. Start by identifying an employee who enjoys
organizing events.  Then, establish an event budget and put it on your
calendar!  A successful open house doesn't have to break your wallet,
but you do have to make a commitment!
Now that you have made that commitment and have the perfect employee
to help make it happen, here are some ideas for you to consider.
1. Make it educational for your clients.  No, we are not suggesting
that it be long and boring but rather informational. People love free
stuff and free information!  What exactly is that dental, how is it
performed, and why is it so important? You might offer a coupon or
even better give them 10% off if they schedule that appointment on the
spot. You could offer free evaluations; does your pet really need one,
and why or why not.  Other great topics of interest might include how
to take care of a puppy for that newer pet owner, what do you need to
know, what is normal and what is not, when to see a veterinarian, or
when you need to visit the emergency clinic.  Providing free useful
information is a great way to establish and support client
relationships.
2. Involving others is a great way to enhance exposure, network, and get
greater value for your buck!  Consider teaming up or inviting an
industry vendor, your local shelter, and others like pet sitters,
trainers, or groomers that compliment your practice.  Just like some
parties, sometimes the more the merrier!
3. Make it playful!   Everyone likes a good time.  Oftentimes, acting
outside your everyday roles is a great idea.  Let your hair down and
allow your guests to see you and your team at play.  Consider a
costumed or themed event, scavenger hunt, pet and owner picture night, an Easter egg hunt, free homemade treats for each pet, games for pets
and owners, raffles,  or make it a fundraiser for a local shelter or
other charity.  Oh and don't forget to introduce your staff and their
pets.  Afterall, their furry friends are part of the family!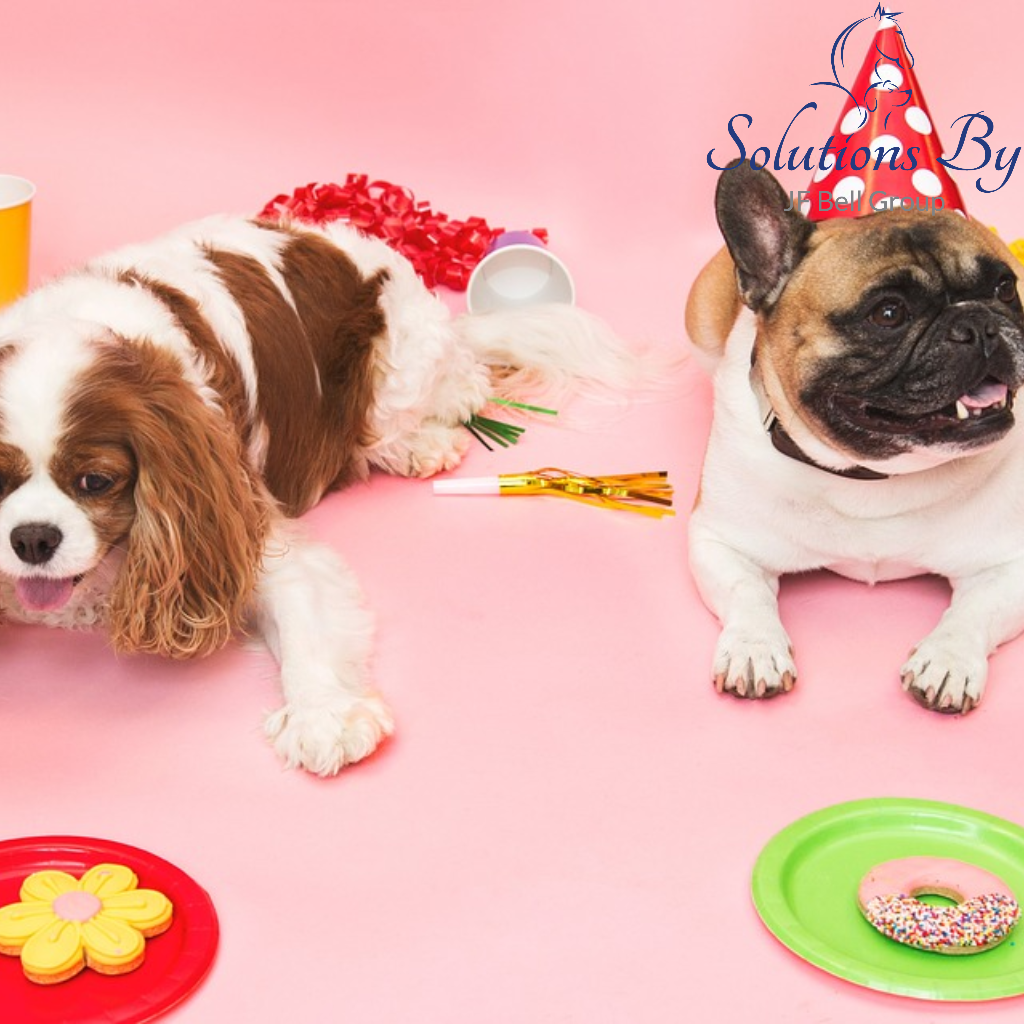 An open house is a great way to get you publicity, open the door for
new clients, give back to your community, all while providing the
opportunity to love on your current clients and your
team.  The most important thing is to have fun!
We would love you to send us an invite along with your comments,
ideas, and suggestions.  And please, let us know what made your open
house a huge success.